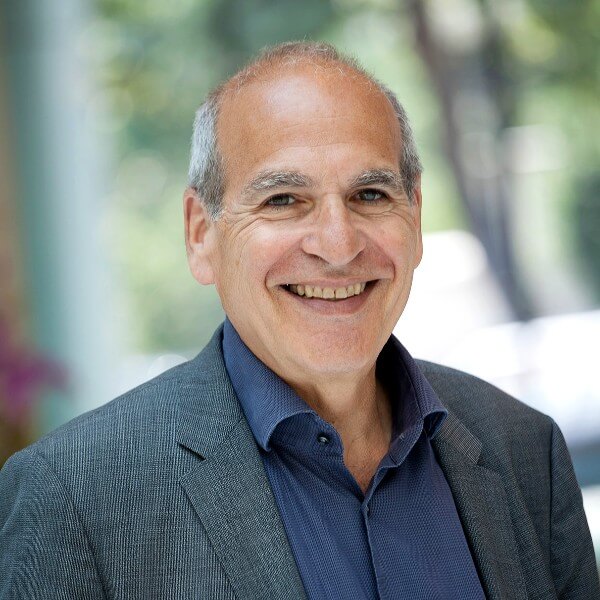 Elliott Shore served as executive director of the Association of Research Libraries, a North American membership group of 125 research libraries, from 2013 to 2017 and then as a senior advisor to the board in 2018. He engaged in a listening tour of three-quarters of the 125 member institutions and led a strategic thinking and design process that developed a system of action for the organization to innovate change in research library management. During that period, he was appointed to the executive board of the American Council on Education. His previous service includes library director at the Institute for Advanced Study in Princeton, New Jersey, and library director, chief information officer, and professor of history at Bryn Mawr College in Pennsylvania.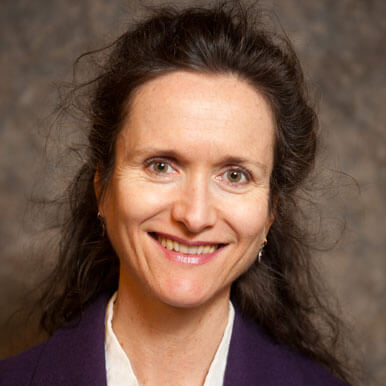 Dr. Fenella G. France, chief of the Preservation Research and Testing Division, Library of Congress, is an international specialist on environmental deterioration to cultural objects. Her PhD is from the University of Otago and led to her being the chief scientist on the Star Spangled Banner research project (the original American flag) at the Smithsonian Institution. In recent years she has developed a research infrastructure that integrates heritage and scientific data and also focuses on data visualization. She collaborates extensively with academic, cultural, forensic, and federal institutions. Other international collaborations include Inks&Skins; University College Cork, Ireland, Collections Demography; SEAHA doctoral training; Beast2Craft Biocodicology project; and CHaNGE – Cultural Heritage Analysis for New Generations. Dr. France is a member of the CLIR board of directors and serves as the board liaison to the Leading Change Institute.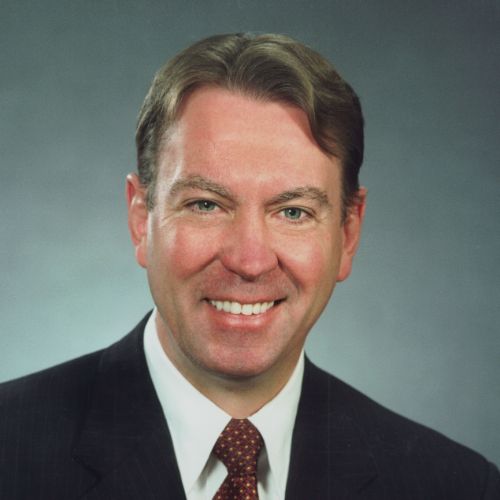 Charles J. Henry is President of the Council on Library and Information Resources (CLIR). Dr. Henry oversees and provides strategy for its mission, which includes vital research on topics such as cyberinfrastructure, preservation of the cultural record, leadership, and the concepts of a digital library. He was a co-author of Our Cultural Commonwealth: The report of the American Council of Learned Societies Commission on Cyberinfrastructure for the Humanities and Social Sciences, and has published widely on topics relating to the humanities and advanced technology. Dr. Henry was a recipient of Fulbright Fellowship to study medieval manuscripts in Vienna, Austria, and also received Fulbright Senior Scholar awards for lecture series in New Zealand and China. He has a Ph.D. in comparative literature from Columbia University.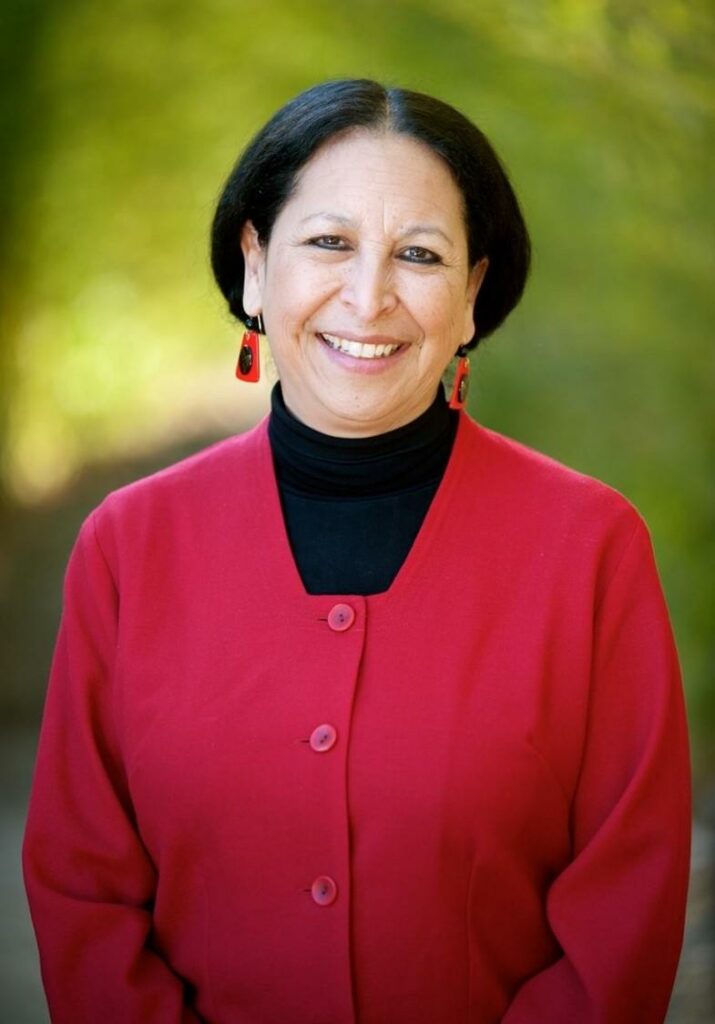 Since 2015, Judy C. Miner has been chancellor of the Foothill-De Anza Community College District, which is headquartered in Los Altos Hills, California. She has worked as a higher education administrator since 1977 and in the California Community Colleges since 1979. She has held numerous administrative positions in instruction, student services, and human resources at City College of San Francisco, the California Community Colleges Chancellor's Office, De Anza College, and most recently at Foothill College where she served as president from 2007 to 2015. From 2010-2018, she served on the Board of Directors of the Council on Higher Education Accreditation (CHEA) and from 2013-19, on the Board of Directors of the American Council on Education (ACE), where she was national conference chair in 2016 and board chair for the Council's centennial celebration in 2018. Additionally, she was an inaugural board member of the Hope Center for College, Community, and Justice.
Internationally, she has been an invitee to present on American community colleges to the Fundacion Ciencia y Vida (Santiago) and the Forum on Science and Technology in Society (Kyoto) as well as on workforce training to the International Conference on Community Colleges (New Delhi). In July of 2018, Miner was a United States representative with the American Council on Education at the Transatlantic Dialogue held in Fiesole.
Sign up for the CLIR Institutes New Zealand list